Welcome to NukeTrain
NukeTrain, powered by InstroTek, Inc. and CPN International, is the leading provider of training courses for operators and owners of nuclear moisture/density gauges. The Nuclear Regulatory Commission (NRC) and Agreement States require Radiation Safety, operational and US DOT (HAZMAT) training for all nuclear gauge operators. NukeTrain makes it fast and simple with an online format that goes far beyond the point and click of other websites. We offer a rich and interactive experience that gives attendees the knowledge and confidence to safely operate nuclear gauges in accordance to all state and federal regulations.
NukeTrain offers three easy and convenient ways to receive the required radiation safety training course:
Online/Webinar - Our webinar format allows students to learn from highly qualified instructors that provide the students the opportunity to ask questions and interact with other gauge users
At InstroTek - We offer classes at our training centers in Raleigh, NC and Concord, CA (Bay Area)
At your facility - For larger groups, we can travel to your facility and conduct the training on site.
NukeTrain also offers:
Nuclear Gauge Application Training
Radiation Safety Officer (RSO) Training
49 CFR Refresher Training (Required every 3 years)

For locations, dates and times, please click on one of the options below or emails us using our General Questions section.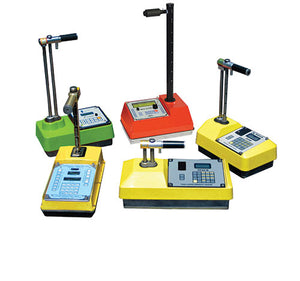 NukeTrain Classes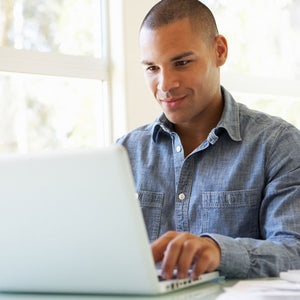 Online/Webinar
Online web seminars are very popular and offers our customers the opportunity to save money and provide high level training. With the use of web conferencing technology, customers can now be trained without leaving their office. Please call for seminar requirements.
Register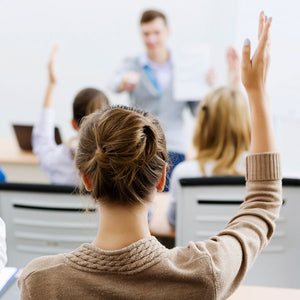 At InstroTek
Classes are scheduled monthly at one of our InstroTek training sites. Our instructors offer practical knowledge that can be directly applied in the field. Classroom size is kept small for a more intimate experience where students can feel comfortable to ask questions or start topics of discussion based on their own experiences.
Register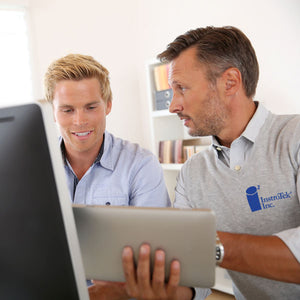 At Your Facility
Have one of our certified trainers visit your facility for an on-site class. These classes will be individually scheduled to accommodate your busy work week. Contact Us today to schedule your next training class.
Contact Us